Proud Liberica Coffee From Laguna Wins Prestigious Good Design Award 2023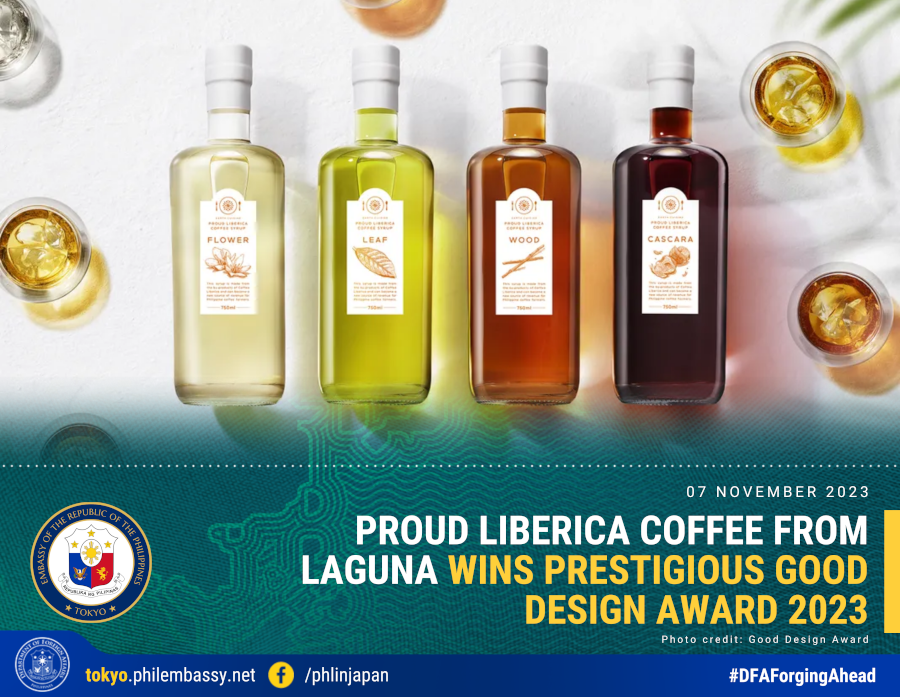 The Proud Liberica Coffee by LIFULL Co., Ltd., from Laguna was selected as one of the winners of the Good Design Award 2023. Proud Liberica Coffee is proudly developed and made in the Philippines in collaboration with 2014 World Barista Champion Hidenori Izaki. These syrups are made from natural ingredients and are the perfect ingredient for making unique cocktails and mocktails.
A screening committee made up of leading experts in design-related fields from Japan and overseas conducted a rigorous screening to determine the awardees, who were announced on 25 October 2023.
The jury evaluated the project and found that it uses waste and unused materials in the food industry, highlighting its unique approach of creating an open platform for transparency. The project discloses costs, profits, manufacturing processes, and recipes, emphasizing the importance of collaboration and empathy in product development. The project's higher purpose and transparency-based communication create a "circulation through empathy" in the food industry.
The Good Design Exhibition 2023, which ran from 25 to 29 October 2023 at Tokyo Midtown in Roppongi, Tokyo, was also held to introduce the award-winning products of the Good Design Award 2023. The ASEAN-Japan Centre (AJC) hosted the ASEAN Pavilion featuring panel exhibitions detailing architecture, services, initiatives, as well as distinctive products and projects from the ASEAN Member States.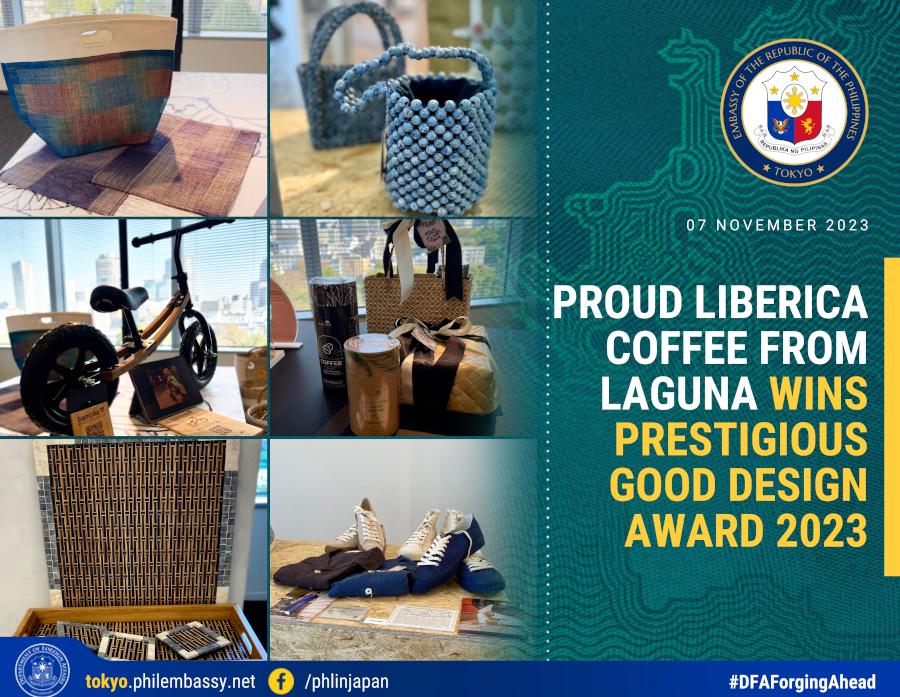 The Good Design Award is a comprehensive design evaluation and promotion mechanism in Japan. Together with G Mark, it has been recognized by a wide range of people for more than 60 years, and has continued its activities to make people's lives and society better through design.