Eight PHx Tokyo Designers Mark Their Debut in Tokyo this July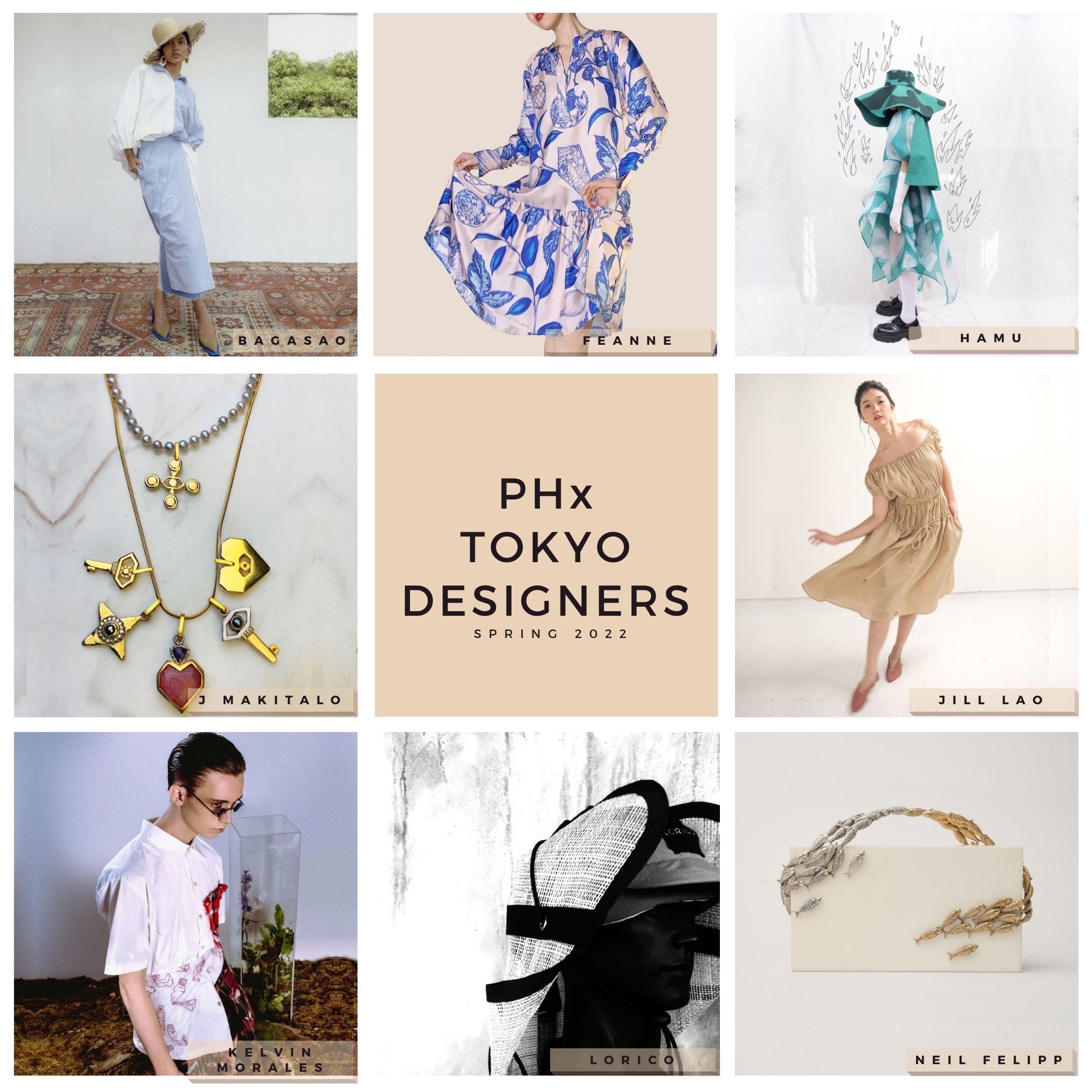 28 June 2021 – The Philippine Embassy in Tokyo is pleased to inform the public of the PHx Tokyo exhibition on 7-9 July, 2021 at Lifork Harajuku. Eight Filipino designers will showcase their designs in clothing, bags and accessories for the Spring 2022 collection: BAGASAO, Feanne, HaMu, J Makitalo, Jill Lao, Kelvin Morales, LORICO and Neil Felipp.
Spearheaded by the Center for International Trade Expositions and Missions (CITEM) in the Philippines, in collaboration with H30 Fashion Bureau and LIT Fashion Consultancy in Tokyo, Japan, the event is a culmination of a fashion journey that began in November 2019 with PHx Fashion Conference, focused on helping emerging Filipino brands gain a foothold in the Japanese fashion market.
"I congratulate the PHx Tokyo organizers for introducing our talented designers from the Philippines into the Japanese fashion market. I wish our designers success as they share their creativity and collaborate with their Japanese partners," remarked Ambassador Jose C. Laurel V.
For more information, please contact H30 Fashion Bureau (yuuta@h30tokyo.com, atsuko@h3otokyo.com, 03-6712-6187) or LIT Fashion Consultancy (teresamatera@yahoo.com, 080-4941-8475).