CSM Philippines' bone china products makes its way to the 81st Tokyo Int'l Gift Show
The process of making anything with bone china is precious. Using the finest kind of porcelain is already a feat on its own, but more exceptional is the procedure that the raw materials undergo to take shape. The art of shaping bone china products uses the four elements: earth, water, air and fire.
The bone ash mixture comes from earth, and then mixed with water. After molding, the mixture endures heat from fire kilns for it to take form. Air is used to completely dry out the formed object all throughout the process.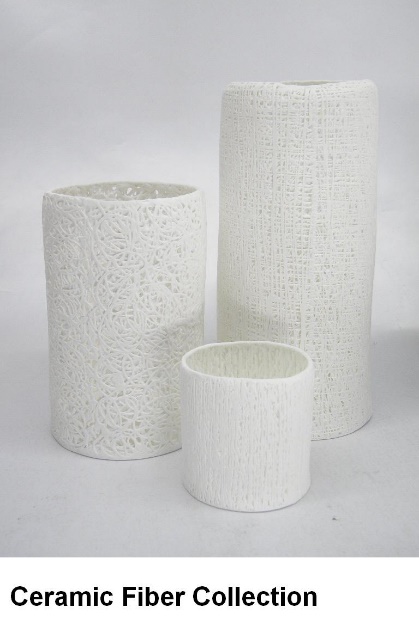 A homegrown company, CSM Philippines, Inc., has been churning out exquisite fine bone china products since 1994. As a testament to their products' high quality and artistic flair, the company has been exporting to United States, Europe, Australia, New Zealand, Japan and other parts of Asia, the Middle East, Carribean Islands, and Indian Ocean.
The company continues to produce exquisite bone china products, ushering in 2016 with new collections that are mostly inspired by nature. Product designs include flora and fauna, and organic shapes. They will also be introducing their fiber technique through their ceramic fiber collection.
The ceramic fiber collection can deceive the eye as it deviates from the traditional, casted look, and sports a fibrous look to mimic fabrics and fibers. Its design is made to look soft, but is still made of porcelain.
The most special among CSM Philippines, Inc.'s new product line-ups for 2016 is their tabletop collection. It features porcelain fine bone china figures of animals such as dogs, squirrels, owls among others that serve as lighting accessories, and can double as table top décor.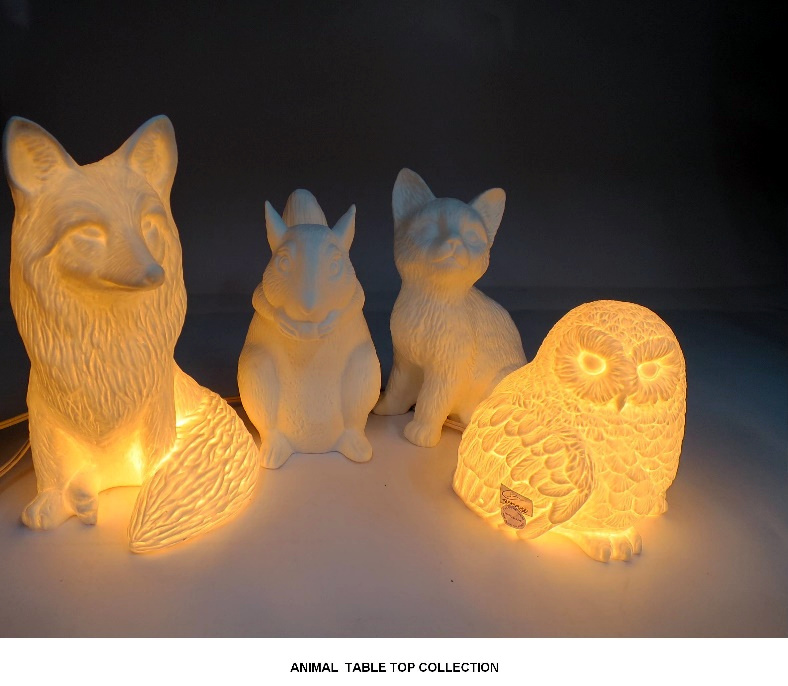 Erica Manrique, marketing manager of CSM Philippines, Inc., remarks that their best sellers are table lamps and candle holders because it best highlights the translucency of fine bone china, one of the greatest strength of their material.
Other product line-ups cull inspiration from the human skeletal system, particularly the rib cage; from the surface of marble rocks; and from watermarks.
These new collections will be featured at the 81st Tokyo International Gift Show (TIGS) Spring Edition, the largest international trade show in Japan, on 03-05 February 2016 at the Tokyo International Exhibition Center. Spearheaded by the Center for International Trade Expositions and Missions (CITEM), CSM Philippines, Inc., along with two other local manufacturers, will showcase handmade home and holiday décor, and fashion products.