Consular Mission to Okinawa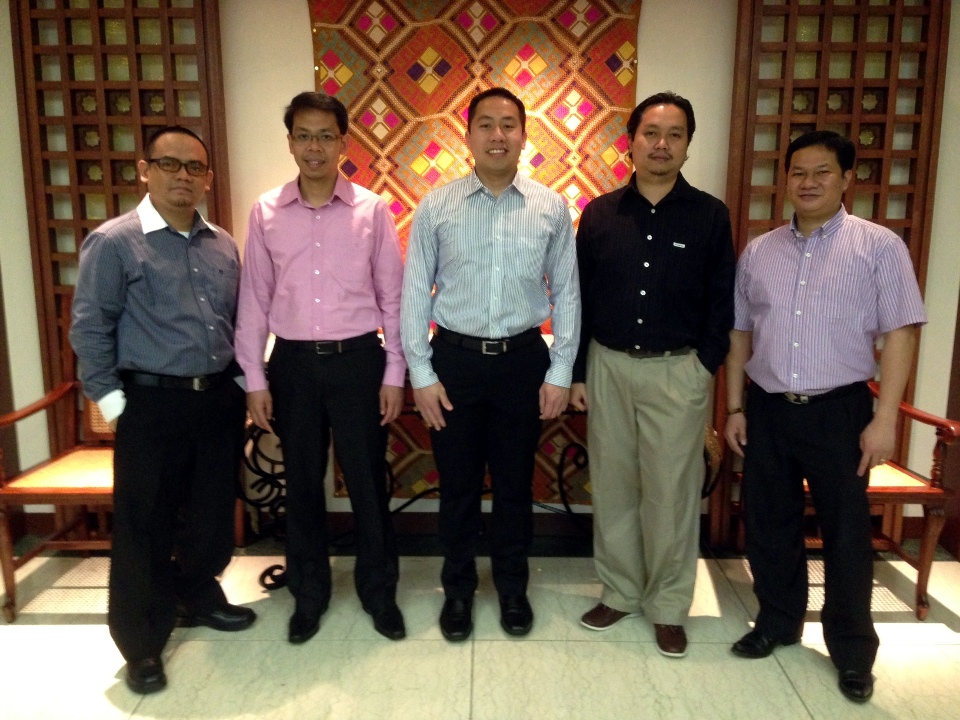 The Philippine Embassy in Tokyo deployed a five-member consular team to Okinawa to provide passport and other consular services to the Filipino community in Okinawa Prefecture. The outreach mission was held at the Philippine Honorary Consulate General in Okinawa on 22-23 March 2013.
The consular team was composed of Vice Consul Ryan Pondoc, Mr. Reynaldo Cahayag Jr., Mr. Charlie Cinco, Mr. Manuel Seares and Mr. Mars Zafra.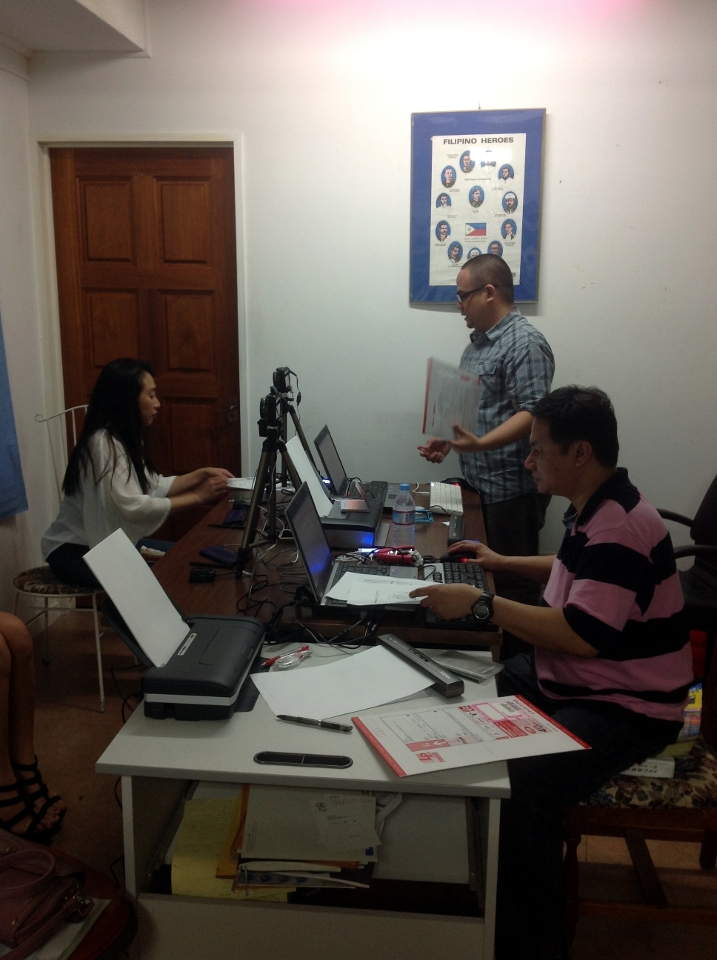 Post coordinated and worked with the Philippine Honorary Consulate General in Okinawa headed by Consul General Asako Alarcon. A total of 184 applicants were served; 179 for passports, 2 for report of birth (ROB) and 2 for legal capacity to contract marriage (LCCM), while some people availed of consultations with the consular team.
This year, Post also conducted consular outreach missions to the cities of Hamamatsu and Shizuoka on January 26 and March 2, respectively.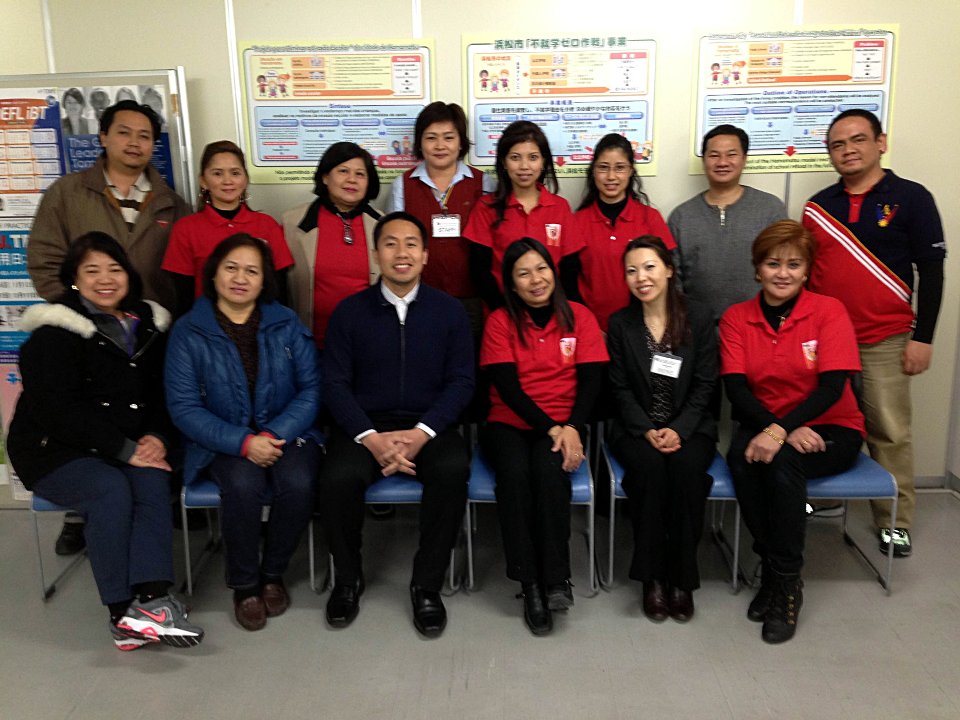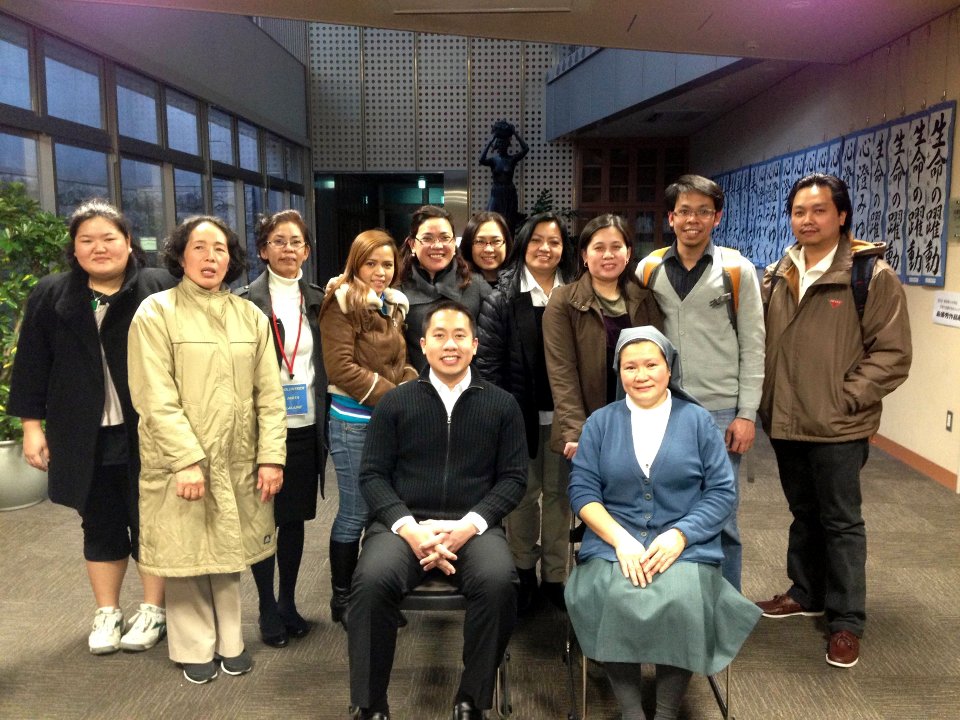 As part of its efforts to reach out to Filipino nationals residing outside the Tokyo area, Post has scheduled consular missions to Morioka on June 27, Nagano on July 13, Gunma on July 27 and Sapporo on September 28.