Philippine Embassy Serves Filipino Community in Hokkaido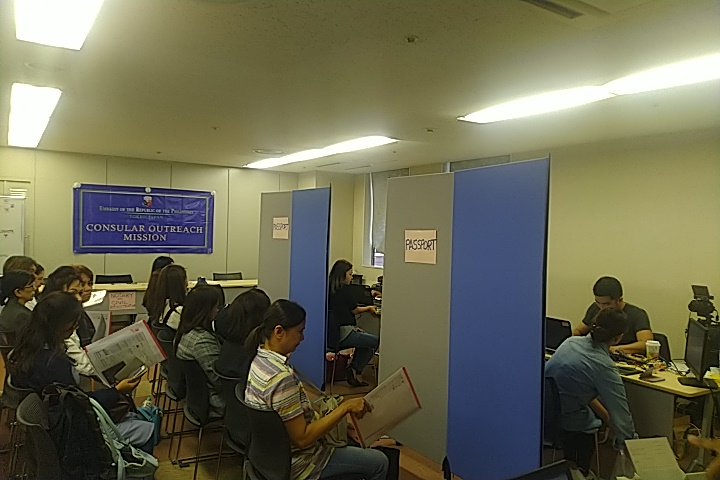 As part of its mandate to provide consular services to Filipinos under its jurisdiction, the Philippine Embassy in Tokyo, Japan in partnership with the Philippine Honorary Consulate in Sapporo, Hokkaido headed by Honorary Consul Ken Luis Tobe, conducted its two-day consular outreach mission in Sapporo city, Hokkaido on 14 to 15 September 2019. Hokkaido is a prefecture located 1,111km from Tokyo and is home to around 1,991 Filipinos.
During the first day of the consular mission, the six-member consular outreach team processed 179 e-Passport applications and 18 notarial services.
During the second day, the team traveled to the town of Urakawa around 174km from Sapporo city to process the passport application of a Filipino who was involved in an accident.
The Philippine Embassy in Tokyo, Japan will conduct its next consular mission in Nagano on 12 to 13 October 2019 and in Okinawa in 09 to 10 November 2019.