National Literature Month or Buwan ng Panitikan At The Embassy
By virtue of Proclamation No. 968 dated 10 February 2015, April of every year is "National Literature Month" or "Buwan ng Panitikan." During this month, the NCCA, Komisyon ng Wikang Filipino and other lead agencies, including Sentro Rizal of Foreign Service Posts are tasked to promote and encourage appreciation of Philippine Literature.
Also during this month, the anniversaries of Francisco Balagtas, Emilio Jacinto, Paciano Rizal, Nick Joaquin, Edith Tiempo and Bienvenido Lumbera are commemorated.
At the Philippine Embassy in Tokyo, the Filipino Community in Japan is cordially invited to visit Sentro Rizal and take time to read some of the country's most loved pieces of literature, specifically:
1) Noli Me Tangere (Dr. Jose Rizal)
2) Florante at Laura (Francisco Balagtas)
3) Mga Ibong Mandaragit (Amado V. Hernandez)
4) The Woman Who Had Two Navels (Nick Joaquin)
5) Po-On A Novel (F. Sionil Jose)
6) Banaag At Sikat (Lope K. Santos)
7) Ilustrado (Miguel Syjuco)
8) Dekada '70 (Lualhati Bautista)
9) Smaller and Smaller Circles (F.H. Batacan)
10) ABNKKBSNPlako? (Bob Ong)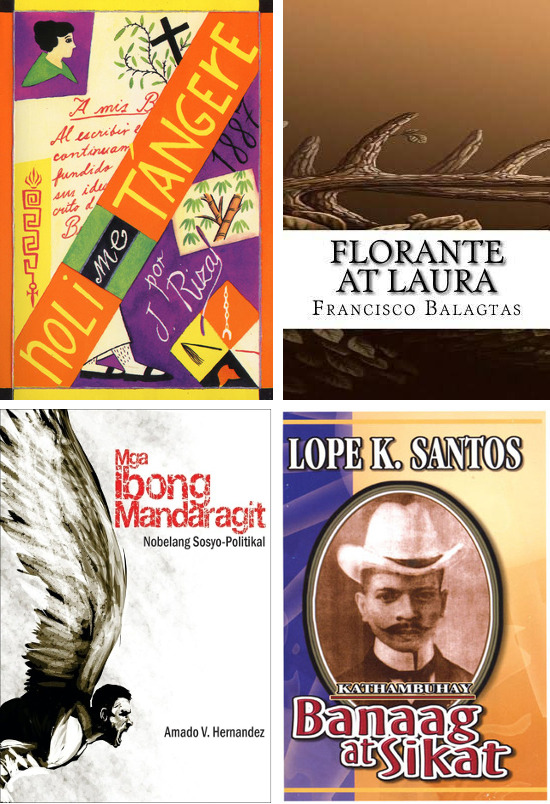 The above-listed books and more are available at the Sentro Rizal of the Philippine Embassy in Tokyo which is open from Mondays-Fridays (except holidays) from 9AM-5:30PM. For further inquiries, contact cultural @ philembassy.net.
END