Announcement Regarding Illegal Solicitations
It has come to the attention of the Philippine Embassy that there are some people in Japan illegally soliciting donations allegedly for children in the Philippines.
The Philippine Embassy reminds everyone that all fundraising activities should be done in accordance with Japanese law and the relevant regulations of the Prefectures.
The public is requested to exercise caution and judgment when approached by certain people who request donations for some charity organization or activity.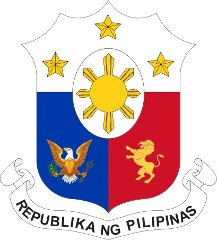 10 July 2014