Philippines showcases e-learning excellence at Japanese Expo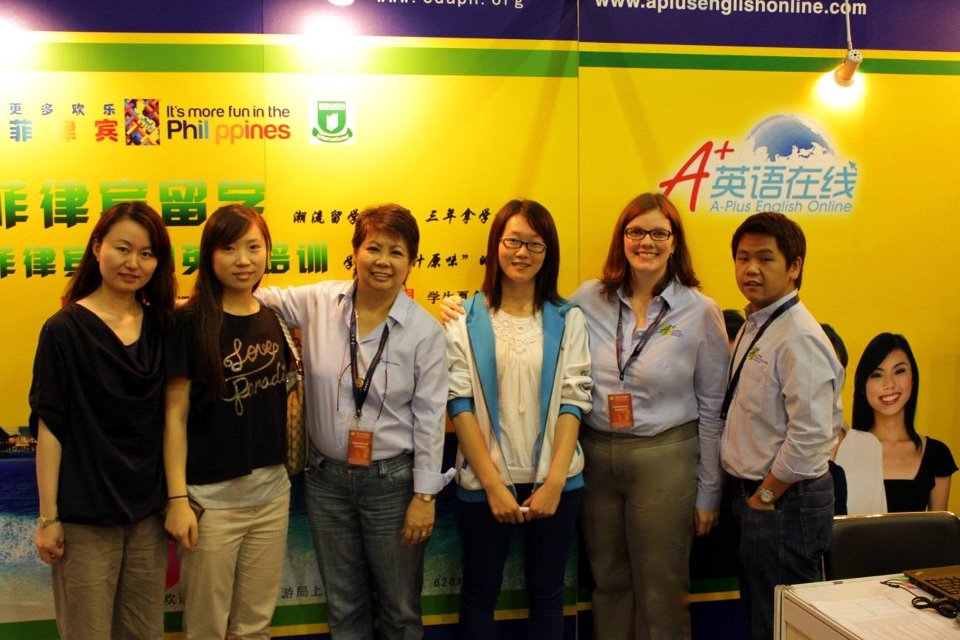 E-learning service and product providers from around the world will gather at the 4th Educational IT Solutions Expo (EDIX) happening in Tokyo, Japan on May 15 until May 17, 2013.
EDIX is Japan's largest educational IT industry trade show, annually inviting top content and IT service providers from all over the world to showcase their e-Learning products and services.
According to American market research firm Ambient Insight, the fastest-selling e-learning products in Asia are packaged content followed by authoring tools. Contributing to the growth in e-learning revenue in the region is the academic and consumer segments' increasing demand for digital English-language products and services. At present, there is a clamor for a richer and more effective language learning experience especially in countries like Japan where such initiatives are mandated by the government.
The Philippines ranked seventh among all countries in the whole world with the highest growth in e-learning revenues in 2012. More growth can be expected from the online English teaching market in the Philippines. Being a country with English as an official language, online English teaching will grow a bigger niche in the Philippines along with a larger pool of potential certified language instructors.
One of the leading providers of online English teaching services is A-Plus Language Online. A-Plus expertly provides learner-centered English lessons to students of all ages and for all kinds of purposes be academic, business, or travel. Joining A-Plus in EDIX is the Global Online Association for Learning (GOAL), a non-profit group representing educational institutions, teachers, students and organizations in promoting and improving online education worldwide. Currently, GOAL establishes standards which help companies like A-Plus improve, enabling it to meet the growing demand for quality online instruction. GOAL is also a partner of the Business Process Association of the Philippines or BPAP—the enabling association for the IT-BPO and GIC (global in-house center) industry in the Philippines. With A-Plus supported by GOAL and BPAP, A-Plus is sure to provide quality online language lessons with the best online teachers from the Philippines.
A-Plus and GOAL will participate in the 4th EDIX to be held on 15 to 18 May 2012 from 10:00 a.m. to 18:00 p.m., at the e-Learning Japan section, East Hall 1, Booth 8-28, Tokyo Big Sight, Ariake (Odaiba), along with over 650 exhibitors from all over the world.
Contacts:
STR Dita Angara-Mathay, Commercial Counsellor
TSO Froilan Emil D. Pamintuan, Commercial Attaché
Commercial Section, Philippine Embassy
5-15-5 Roppongi, Minato-ku, Tokyo 106-8537
Tel. No.: 03 5562 1591/2
E-mail: dtijapan@gol.com