Philippine Government To Work With Japanese Businesses To Ensure Sustainability of Philippine Banana Supply
8 June 2022 – The Philippine Government, in cooperation with the Philippine banana industry and Japanese importers and retailers are currently looking into mutually-beneficial ways to ensure the sustainability of the production and supply of Philippine bananas to the Japanese market and promote the welfare of Filipino farmers.
In a press conference held today at the Philippine Embassy in Tokyo, Embassy officials urged the Japanese business sector and the public to consider the upcoming adjustment in the retail price of bananas as an investment in the sustainable future of the Philippine banana industry, specifically the farmers.
In his message during the press conference, Philippine Ambassador to Japan, H.E. Jose C. Laurel V, referred to a "historical milestone in the making for Philippine banana presence in Japan." He emphasized that, "It will be the first time that the Philippine government, working hand in hand with the banana industry for the benefit of its farmers and their dependents, will plead with representatives of the Japanese government, private sector, media and civil society for the sustainability of Philippine bananas in Japan."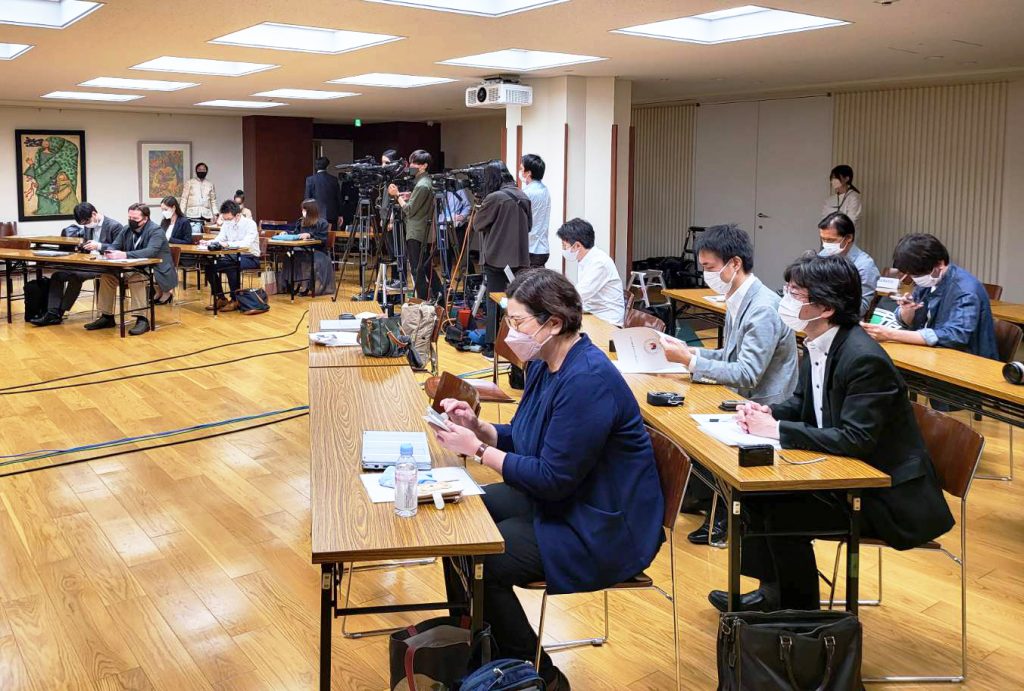 The Philippines is the biggest supplier of Cavendish bananas to Japan, currently holding 76 per cent of the market share. This is in large part a result of the high quality of Philippine bananas, the long tradition of partnership between the two countries, the proximity of the Philippines to Japan, and the Philippine banana industry's consistent adherence to Japanese quality standards and market expectations. Sourcing from the Philippines also adheres to sustainability development goals and (SDGs) and corporate social responsibility.
However, external factors, such as the significant rise in the cost of production and disruptions in the supply chain due to the COVID-19 pandemic and geopolitical tensions have had a considerable impact on the farmers. A price increase will go a long way in helping the banana industry, and the farmers in particular, cope with these challenges. This, in turn would ensure that high-quality Philippine bananas will continue to be available for the Japanese consumers to enjoy.
Philippine banana farmers which look at Japan as an important market are grateful for the opportunity accorded them in making their plight known and look forward to a hopeful future towards producing and marketing sustainable Philippine bananas in Japan.