Philippine Embassy in Tokyo Presents New Growth Areas in the Philippine Economy to Industrialists from Aichi Prefecture and City of Nagoya
24 February 2015 – The Philippine Embassy in Tokyo presented new growth areas in the Philippine economy before Aichi-Nagoya business leaders and industrial magnates during the ASEAN Forum 2015 in Nagoya, Japan.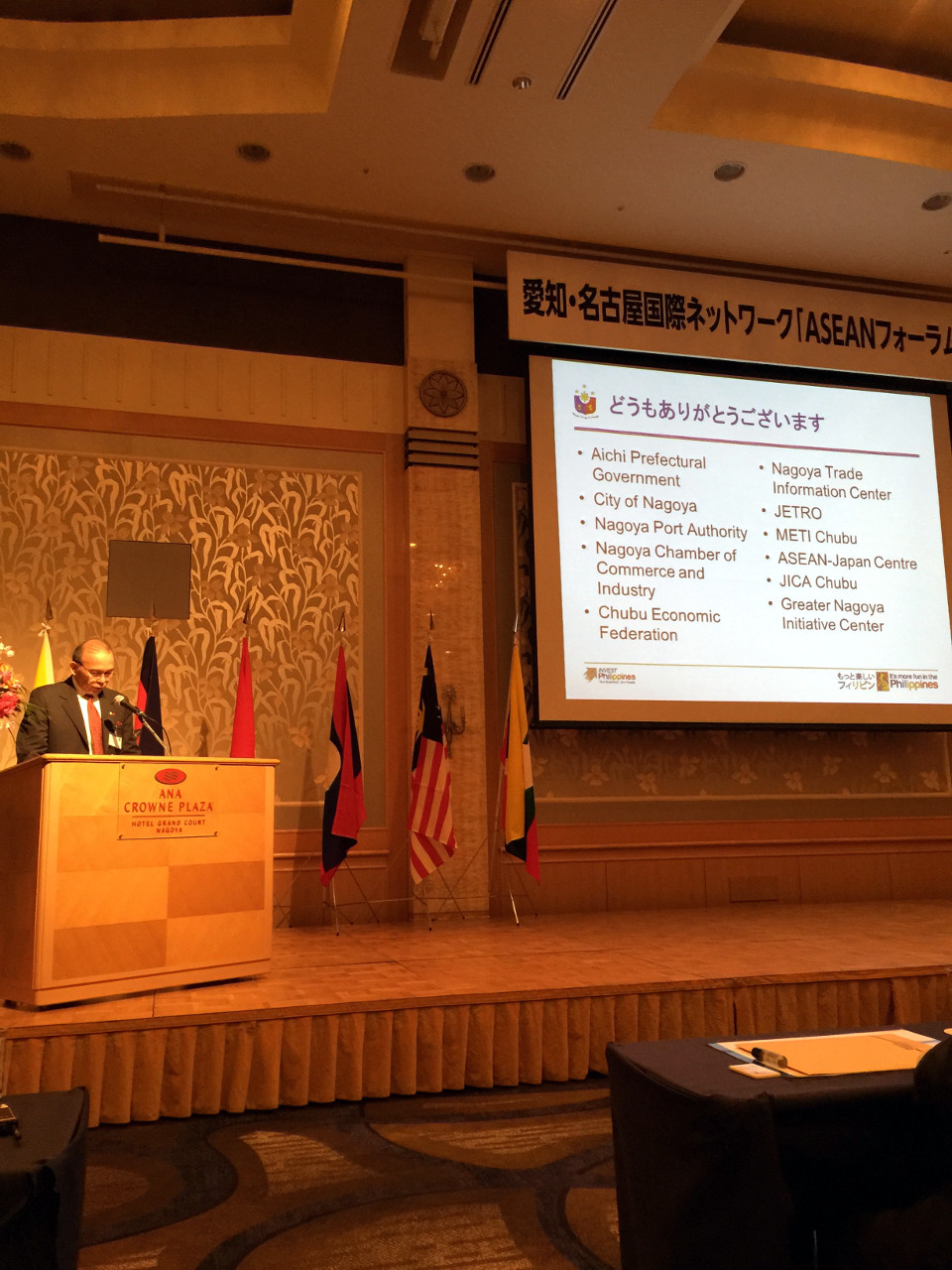 The ASEAN Forum is the main event of the Aichi Nagoya Network and International Exchange (ANNIE), a two-day networking activity organized by the Aichi Prefectural Government, the City of Nagoya, the Nagoya Chamber of Commerce, the Chubu Economic Federation, and the Nagoya Port Authority. Co-sponsored by Japan External Trade Organization (JETRO) and the Nagoya Trade Information Center, with support from the ASEAN-Japan Centre, Japan International Cooperation Agency (JICA-Chubu), and Ministry of Economy, Trade, and Industry (METI-Chubu), the ANNIE is envisioned as an annual opportunity for ASEAN Ambassadors to interact and discuss trade and investment opportunities with Japanese companies based in the Aichi-Nagoya industrial area. One of Japan's major centers of industry, the Aichi Prefecture and City of Nagoya host some of the main production facilities of major Japanese manufacturing companies such as Toyota Motors, Mitsubishi Motors and Mitsubishi Heavy Industries, Honda Motors, Suzuki, and Denso, among others, which also have a substantial presence in many ASEAN countries.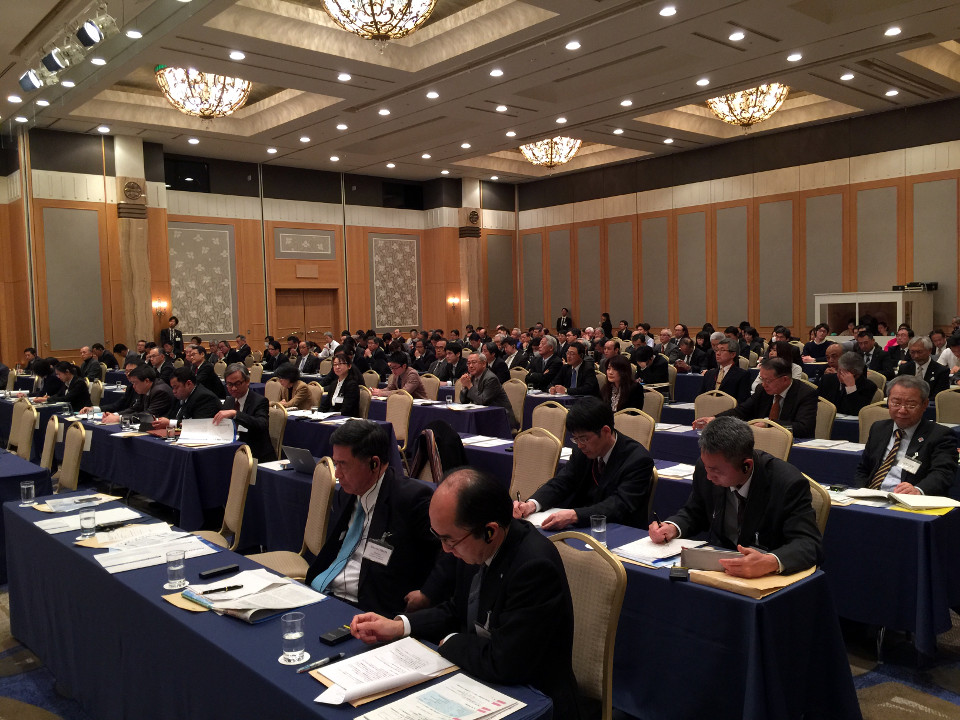 Representing the Philippines in its capacity as current Chair of the ASEAN Committee in Tokyo, Deputy Chief of Mission Gilberto G. B. Asuque presented first on recent economic developments and investment opportunities in the Philippines before some 300 business executives, corporate officers, managers, investors, and other members of the business community in the Aichi Prefecture and City of Nagoya.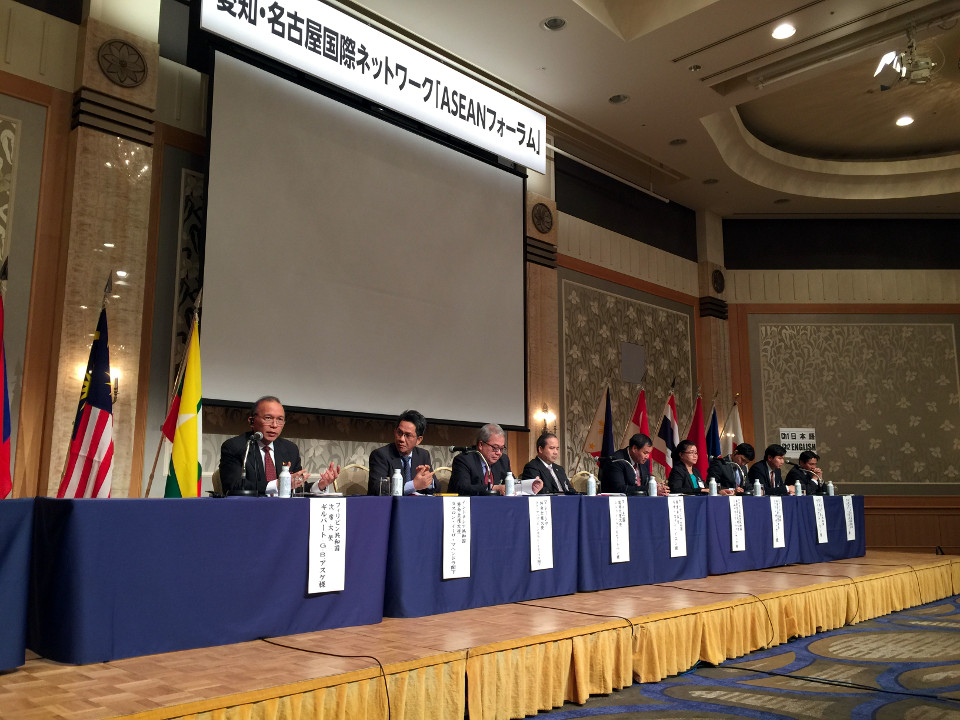 During the Panel Discussion, DCM Asuque highlighted the importance of ensuring efficient and cost effective linkages to the global supply chain to sustain industrial competitiveness. He remarked that the Philippine government is taking steps to improve its trade and logistics infrastructure and addressing chokepoints that impact port congestion. In closing, DCM Asuque called on Japan to lend support for SME development in developing countries such as the Philippines and help small businesses gain access to the global supply chain through innovative technologies.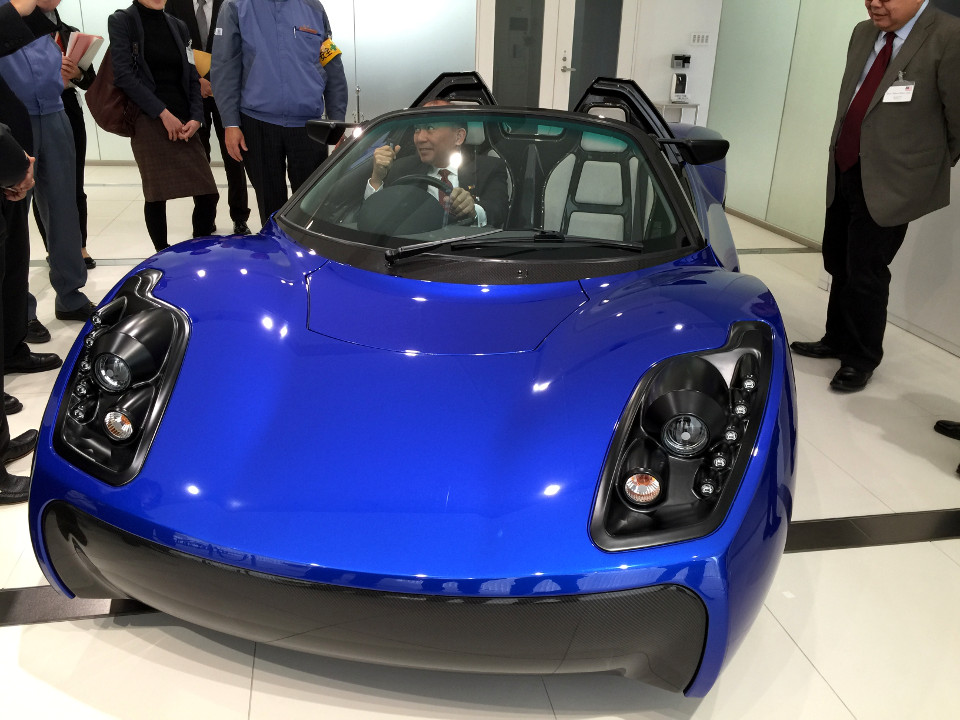 The Philippine Embassy in Tokyo also participated with other ASEAN Embassies in a guided visit to the Toray Industries Automotive Center. Toray Industries is a major Japanese manufacturer of chemicals, plastics, and other machinery and parts using cutting-edge technologies and high-performance materials such as carbon fiber-reinforced thermoplastic (CFRP) and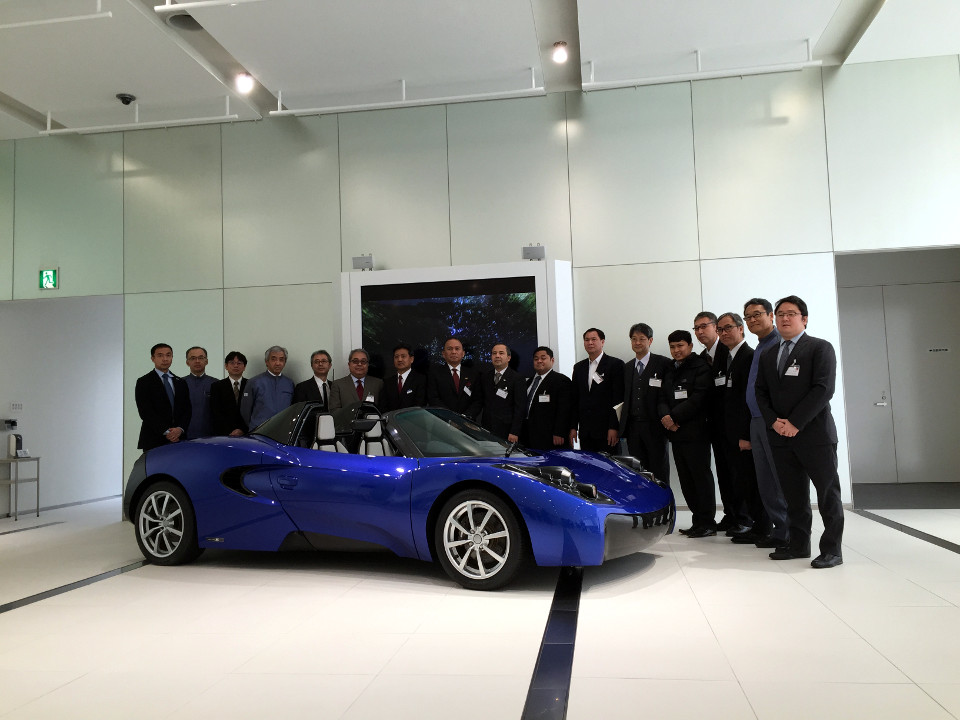 nanotechnology for use in the aerospace industry and in high-end luxury automobiles. The Embassy invited Toray Industries, which already has a presence in Indonesia, Malaysia, Singapore, and Thailand, as well as in China and India, to also explore partnerships with the Philippines, which is actively promoting investments in high value-added manufacturing in motor vehicles and aerospace and has a burgeoning petrochemical industry. – END