Philippine Embassy in Tokyo Participates in the 2018 Global Fiesta Japan
The Philippine Embassy in Japan, in cooperation with the ASEAN-Japan, participated in the 2018 Global Festa Japan on 29 September 2018 at the Odaiba Center Promenade in Tokyo.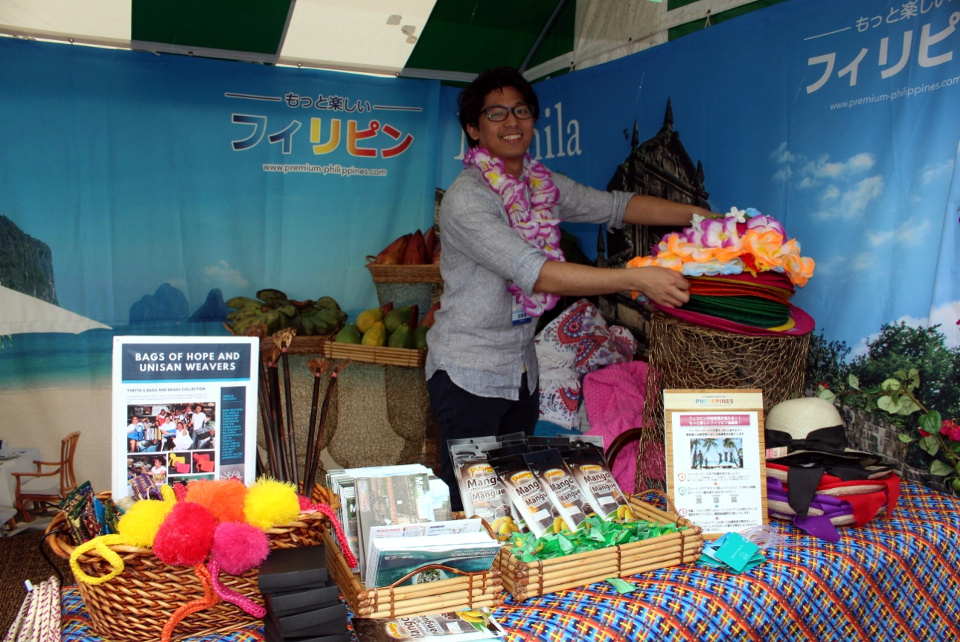 The 2018 Global Festa is an international cooperation fair and exhibit co-organized by the Japanese Ministry of Foreign Affairs (MOFA), Japan International Cooperation Agency (JICA), and Japan NGO for International Cooperation (JANIC).
The event was cancelled on 30 September 2018 due to inclement weather brought by Typhoon Trami.