Philippine Embassy in Tokyo, Japan Conducts Its Annual Outreach Consular Mission in Sendai City, Miyagi, Japan
The Philippine Embassy in Tokyo, Japan, in cooperation with Filipino Community Organizations in Miyagi and Iwate Prefectures, namely Damayan, Kapatiran, Bayanihan Iwate and Samahang Filipino – "P.A.I.J." Public Alliance Iwate Japan, successfully conducted its annual consular outreach mission at the Sendai International Center in Sendai City on 3 and 4 August 2019. The mission provided services to Filipino residents of Aomori, Fukushima, Iwate, Miyagi and Yamagata prefectures.
During the two-day mission, a total of 341 ePassport applications, 18 notarial and civil registration applications, 5 miscellaneous and 11 consular consultations were received.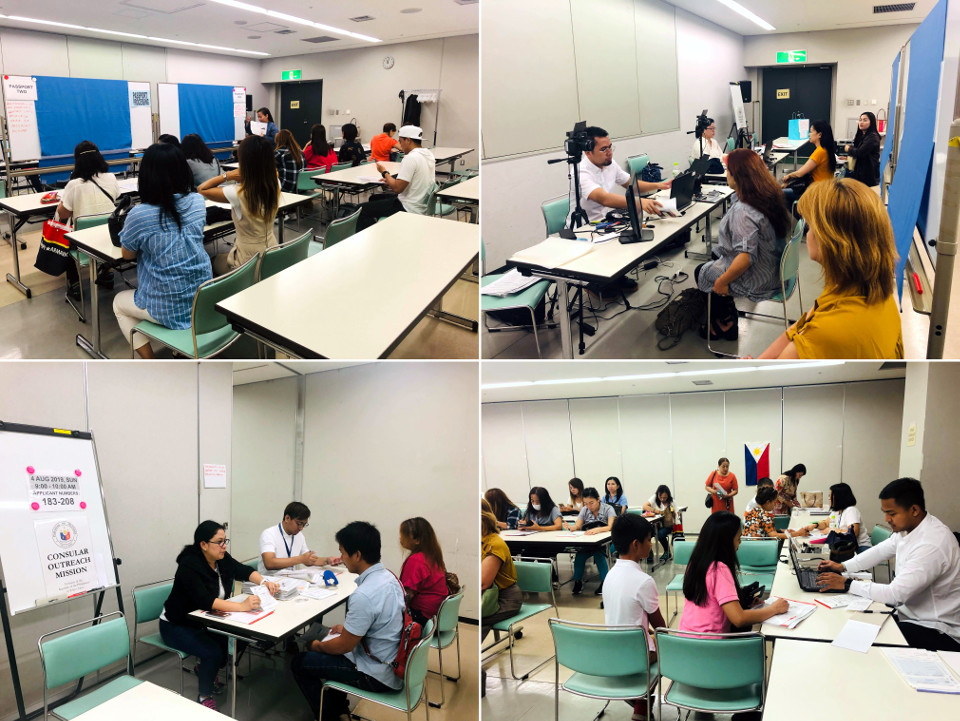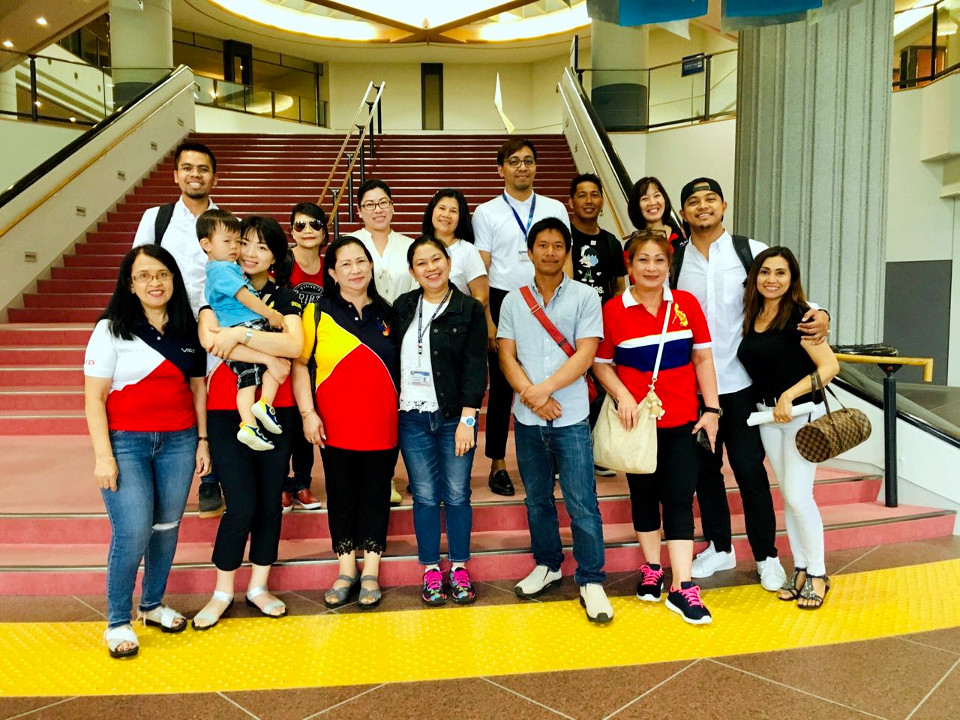 The next consular outreach mission will be conducted in Isesaki City, Gunma Prefecture, Japan on 24-25 August 2019.