National Heroes Day 2020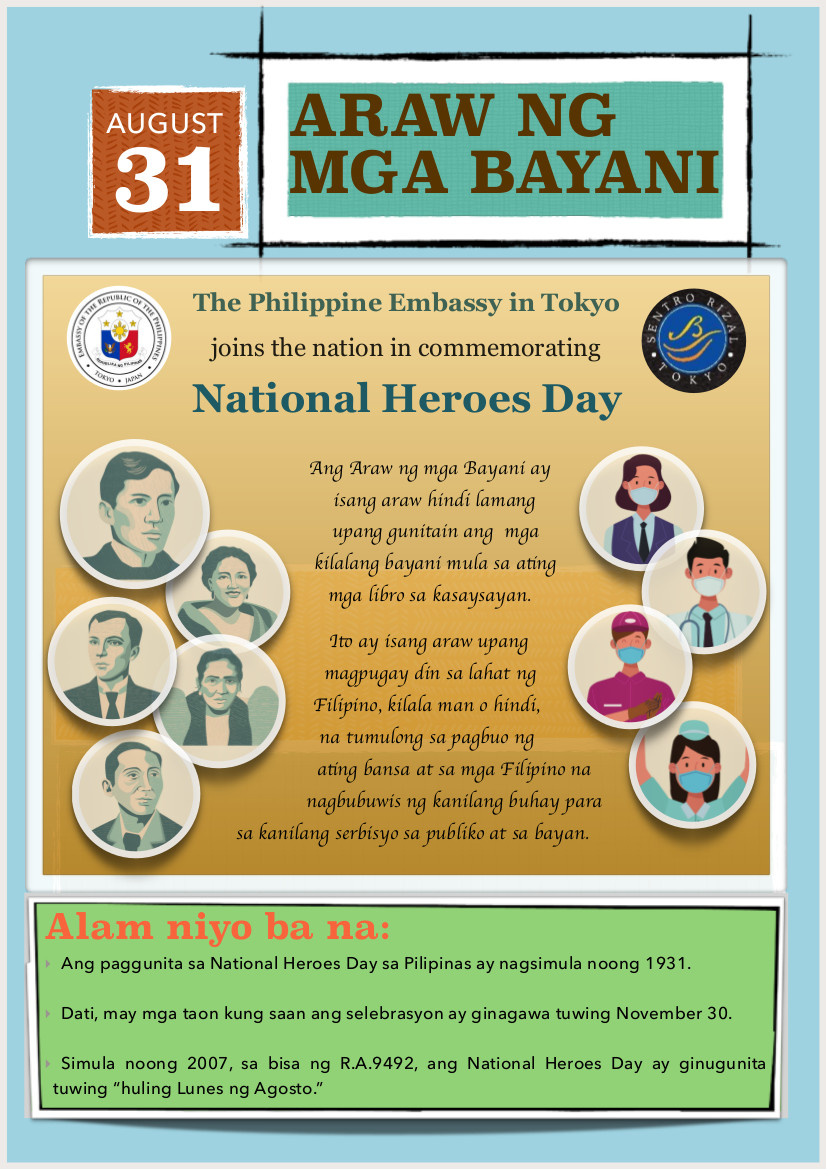 In observance of National Heroes Day and History Month, CASA San Miguel presents HIMIG-SIKAN/Romance and Revolution, the 3rd episode of Sundays Best Special Series titled Healing through Music in the Time of Covid. The episode features three historical music: the specimen of "El Comintan" from the manuscript Album Yslas Filipinas de su Abitantes by Filipino artist Jose Honorato Lozano (1847) courtesy of the Biblioteca Nacional de España; "Jocelynang Baliwag," written in 1905 by Isabelo de los Reyes for a lady from Baliuag, Bulacan and adapted a noted kundiman from the Philippine Revolution in Bulacan as a melody courtesy of the University of the Philippines Diliman College of Music Archives; and the "O Dueña Halina," an alleged poem written by Andres Bonifacio for his future wife Gregoria de Jesus, set into music by Miguel Trinidad in 1933, courtesy of Mariano Cacho Collection.
The songs are sung by soprano Jean Judith Zeta Javier, arranged by Glenn Aquias, performed by Pundaquit Virtuosi, and annotated by Prof. Felipe Mendoza de Leon and historian Ian Alfonso.
HIMIG-SIKAN is made possible by the generous support of the Cultural Center of the Philippines through its various Cultural Exchange Programs (Kaisa sa Sining and Kalinga sa Sining) under the helm of Carmencita Jasareno Bernardo, with the solidarity of the National Quincentennial Committee.
The video is available at Casa San Miguel's YouTube Channel:
https://www.youtube.com/channel/UCYe_cETipKu7HsAEnz1nqqg
https://www.youtube.com/watch?v=FE0GcetUp58&feature=youtu.be
#VictoryAndHumanity
#1YearTo500Years
#PH500