Japanese Retiree Donates One Million Yen for Typhoon Yolanda Survivors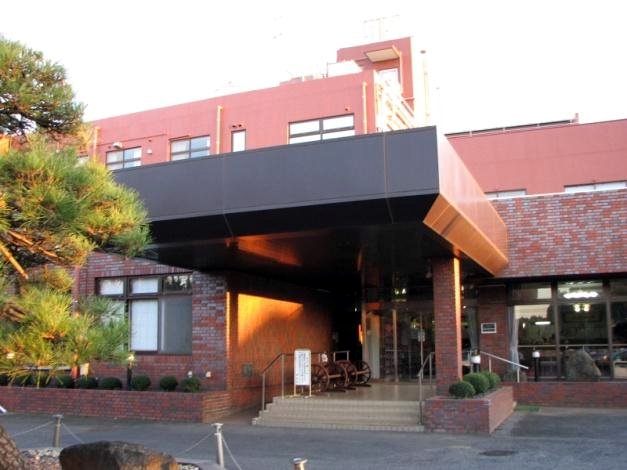 (Tokyo) — With no claim of kinship or affiliation to the Philippines, Yutaka Ishimaru, an 81-year old retiree living in one of the home nursing care facilities for the elderly in Chiba Prefecture, donated JPY 1,000,000 from his personal savings for the victims of 'Yolanda' – to date, the strongest tropical storm ever to hit the Philippines.
Speaking to embassy representatives led by 2nd Secretary and Consul Bryan Dexter Lao who went to visit him last week in Chiba, Mr. Ishimaru expressed his sympathies for the people of the Philippines and hopes that his contribution would in some way, help ease the suffering of the survivors of this tragedy.
He recounted how, watching the news reports on TV and seeing the suffering families, especially the children go without food for days under rain, desperate for help while living in the harshest conditions made him so uncomfortable, he felt the urge to act.
Mr. Ishimaru stressed that more than his financial contribution, he deeply empathizes with Filipinos in his heart, and hopes for the country's swift and continuous recovery. — END