Philippine Jail Management Students Visit Medical Prison Facilities in Japan
The advance course students of the National Jail Management and Penology visited Tokyo for on-site lectures from Japanese institutions on best practices in jail management. 49 students visited the Training Institute for Correctional Personnel (TICP) and the Medical Correction Center in East Japan (MCC) for a lecture on and first-hand tour of advanced medical prison facilities and training institute for law enforcement and jail officials.
Lecturers and students compared experiences and described practices prevailing in each other's countries.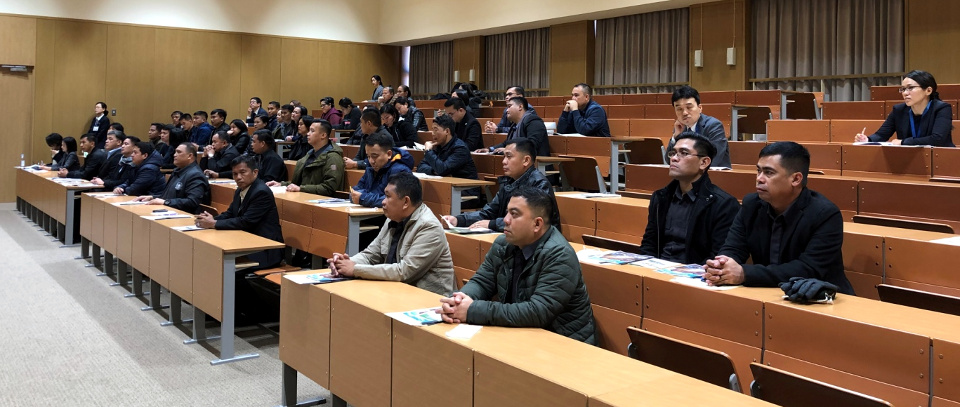 The students paid a courtesy call on Ambassador Jose C. Laurel V, and received a briefing on Philippines-Japan bilateral relations.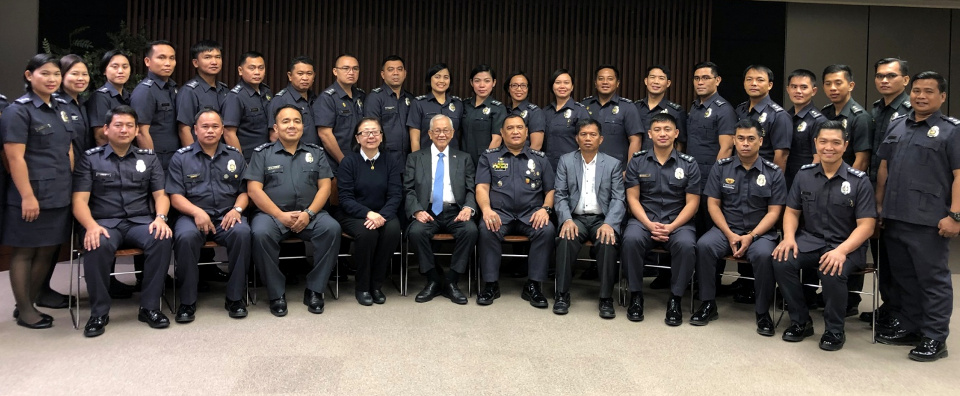 The advance course students are enrolled in the Institute which specializes in the training of officers for the Bureau of Jail Management and Penology. The Institute is under the supervision of the Philippine Public Safety College.