Philippine Embassy Holds First Annual Meeting for Registered Filipino Community Organizations (RFCOs) in Tokyo'
Forty-four (44) organizations formally received their Certificates of Registration as 2018 Philippine Embassy Registered Filipino Community Organizations (RFCOs) at formal ceremonies held in Tokyo on 27 January 2018 and in Sendai City on 3 March 2018. Ambassador Jose C. Laurel V extended his congratulations to the newly registered FCOs and presented the Certificates of Registration to the RFCOs representatives with the assistance of Deputy Chief of Mission Eduardo M.R. Menez and Consul General Marian Jocelyn R. Tirol-Ignacio.
A Filipino community website to host the RFCOs was also launched during the formal ceremonies. Consul General Ignacio announced that each RFCO will have a page on the new embassy managed website. It will feature announcements and activities of the Philippine Government, the Philippine Embassy in Tokyo and the RFCOs. It will contain a profile of the Filipino Community in Japan and information that may be of use to them. The website is created for ease of contact with the Filipino Community through the cyberworld and will be in operation by the second quarter of 2018.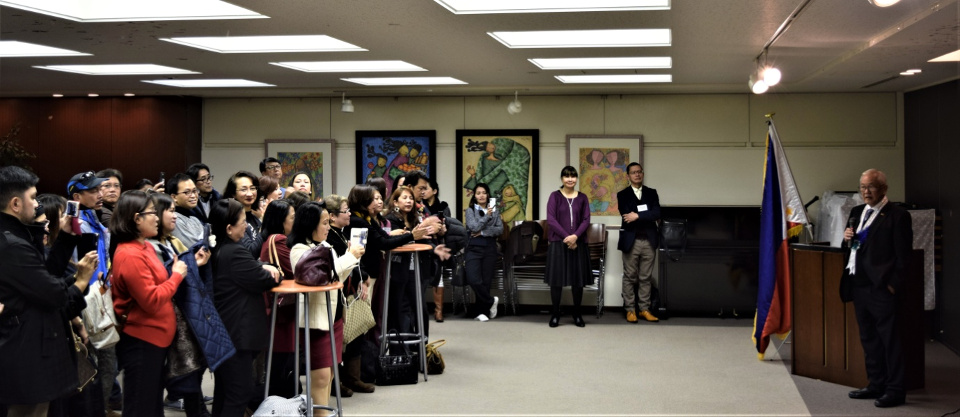 The formal ceremonies were held during the First Annual Meetings organized by the Philippine Embassy in Tokyo for RFCOs under its jurisdiction. Thirty seven (37) FCOs and one hundred thirteen (113) FCO representatives, including from far-off Shizuoka, Nagano and Gunma, participated in First Annual Meeting of FCOs held in Tokyo. Seven (7) organizations from the Tohoku region and one (1) organization from Hokkaido for a total of twenty two (22) participants were represented at the First North Japan Regional Annual Meeting held in Sendai City.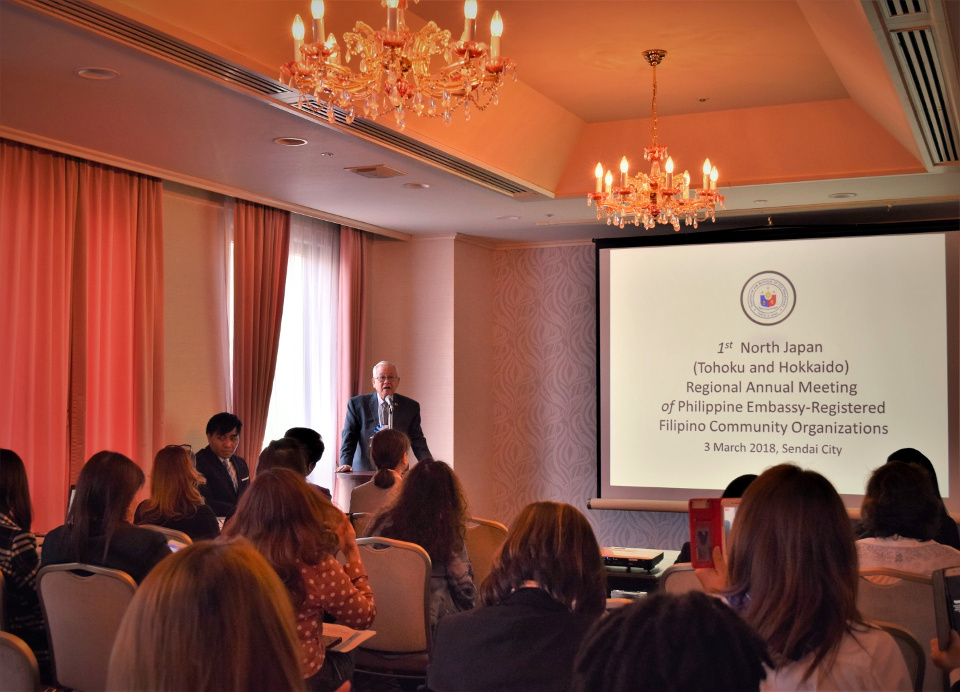 The meetings provided information on Philippine Embassy activities with the involvement of the Filipino community. Talks were conducted by Deputy Chief of Mission Menez, Consul General Ignacio, Cultural Officer and Second Secretary Kristine Margret Malang, POLO's Labor Attache Ma. Rose Escalada and DOT-Tokyo's Administrative Officer Jerome Diaz. The meetings also featured leadership and organization skills training designed and conducted by NETFIL (Network of Filipino Social Workers in Japan) comprised of Mr. Frank Ocampos, Ms. April Morita, Ms. Marilou Okatsu, Ms. Carina Morito and Ms. Claire Sanchez. Meanwhile, the meeting in Sendai gave further attention to disaster preparedness because of the participants' experience with the 2011 Great Tohoku Earthquake.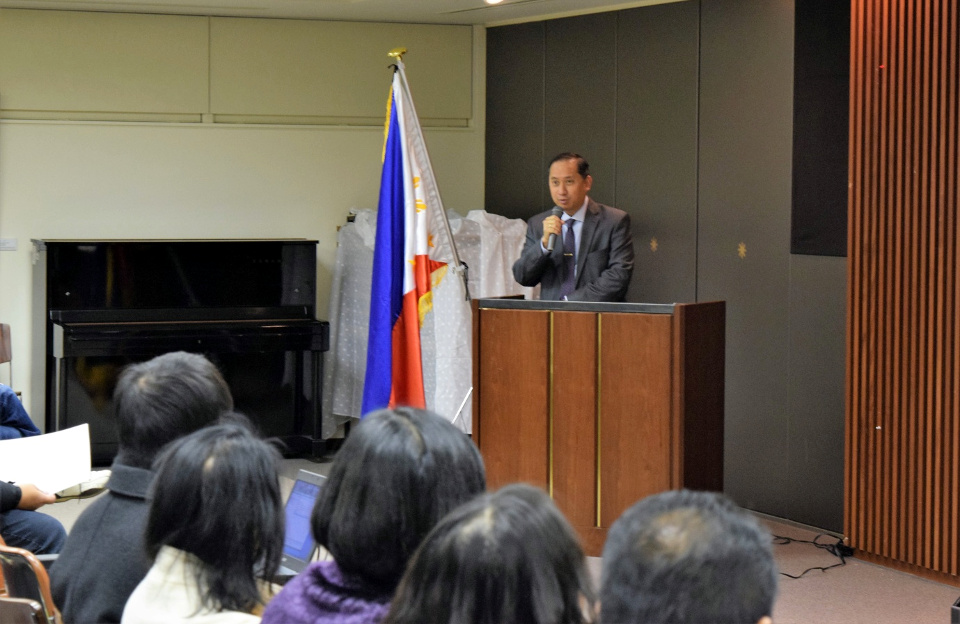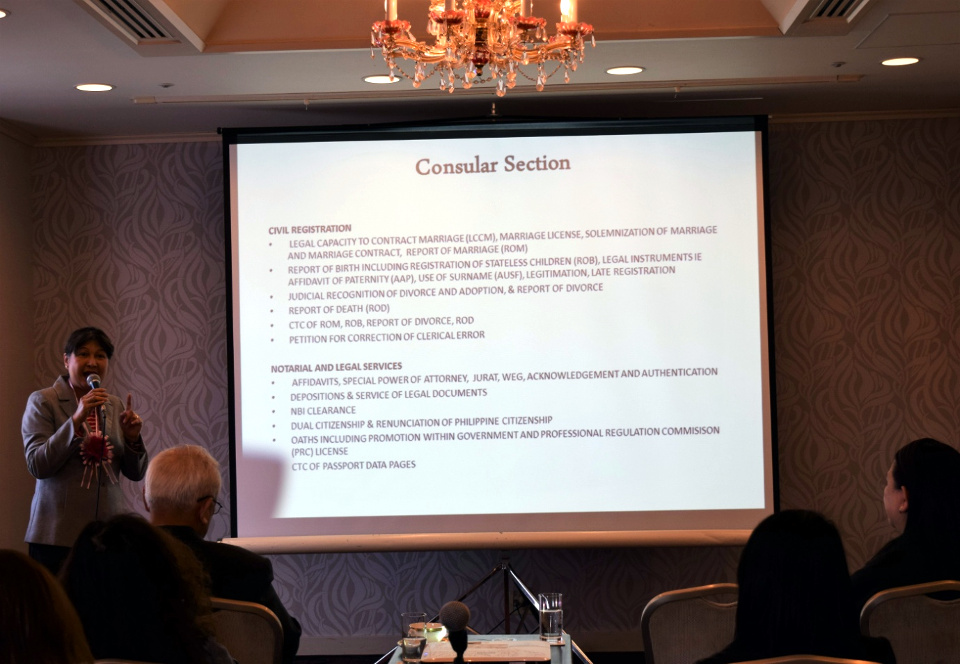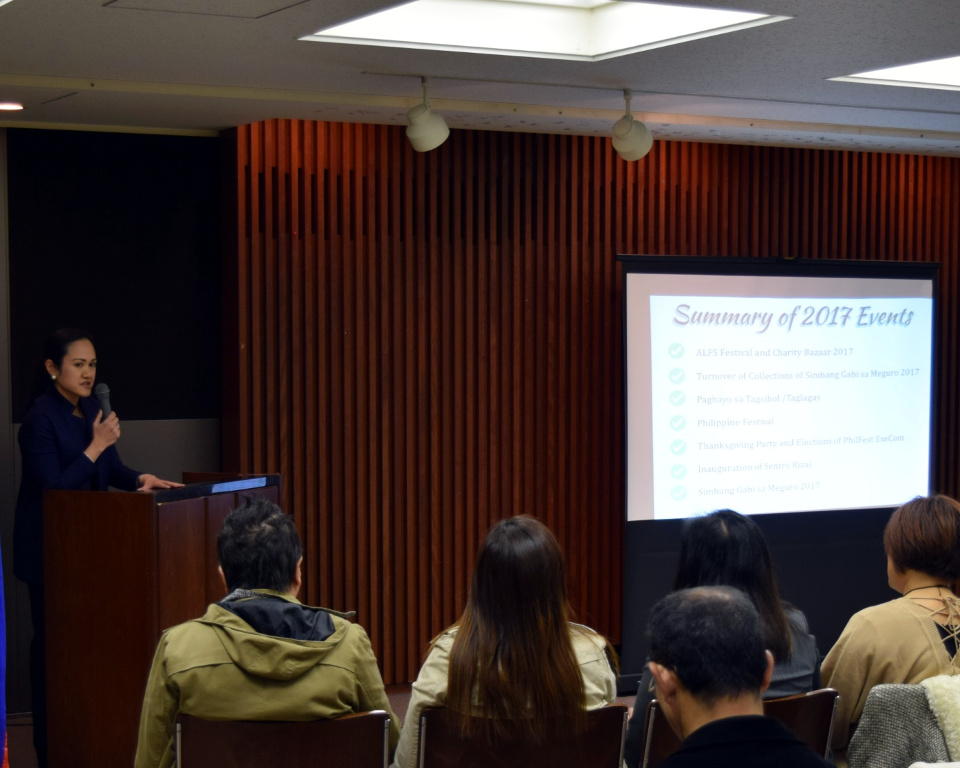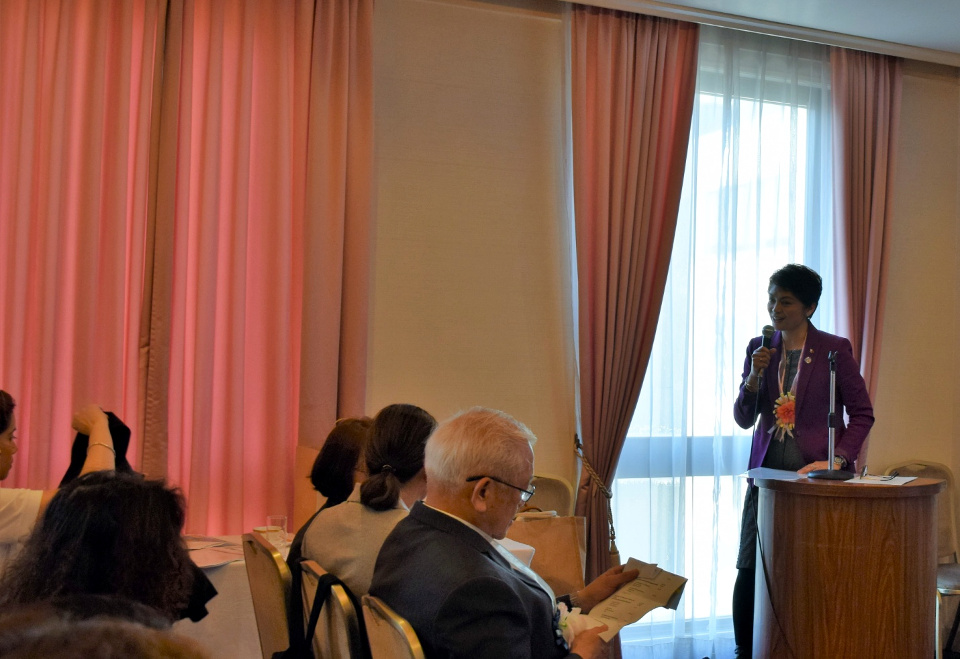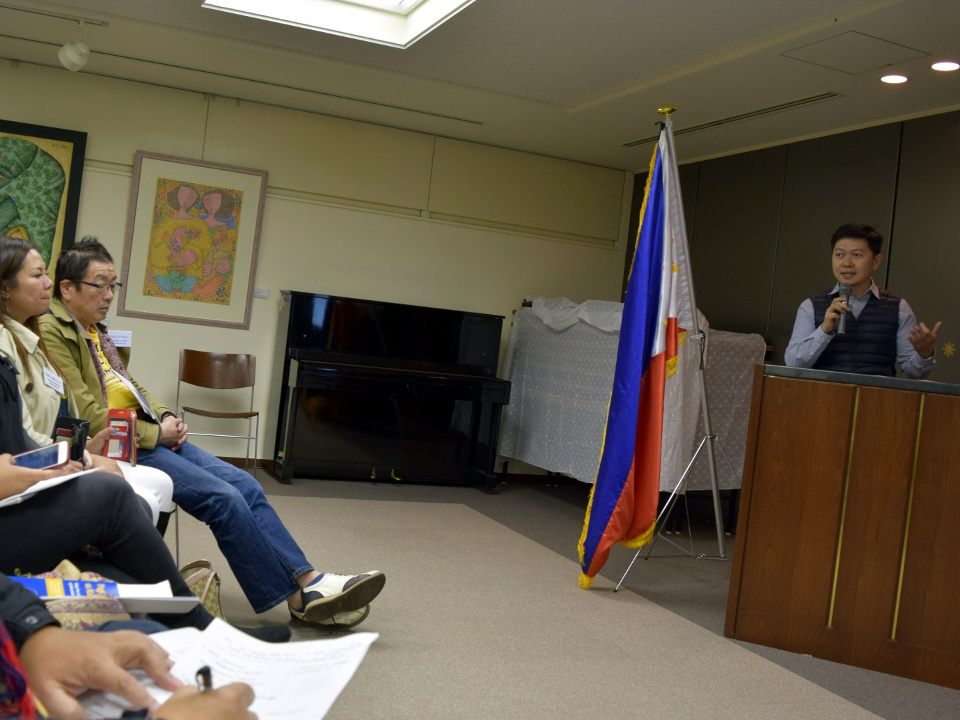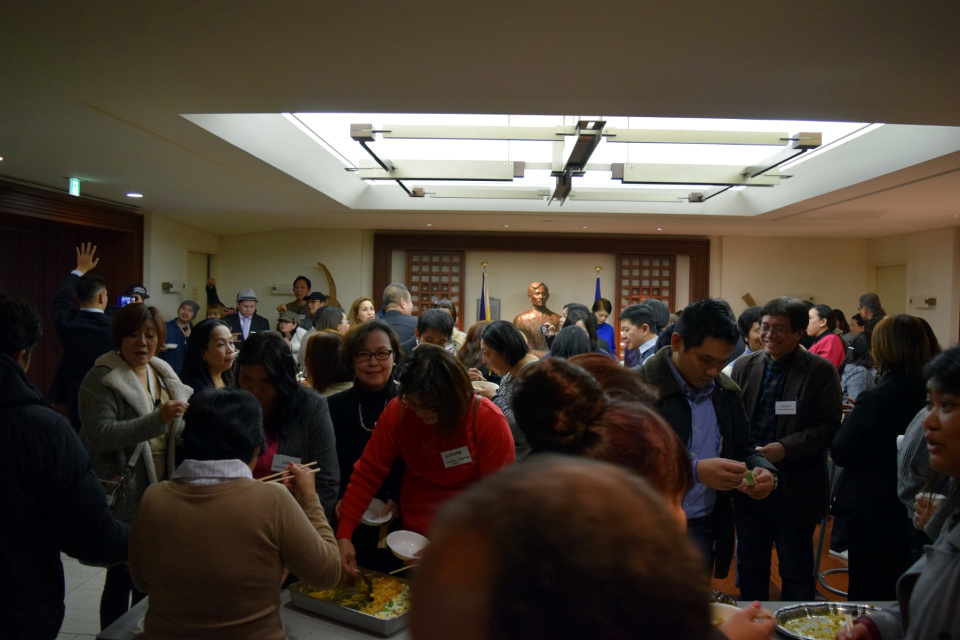 The meetings were organized by the embassy in compliance with the Revised Guidelines for the Registration of Filipino Community Organizations (FCOs) implemented on 1 September 2018. The Guidelines require the annual registration of FCOs and the annual participation of at least three representatives to a meeting of RFCOs organized by the Philippine Embassy.
The RFCO meetings are intended to deepen cooperation between the Philippine Embassy in Tokyo and the Filipino community by providing a venue to share and exchange information, strengthen organized Filipino organizations by enhancing their leadership and organization skills, and promote unity within the Filipino community by providing opportunities for networking among the Filipino community organizations.
Four (4) RFCO meetings will be organized by the Philippine Embassy in Tokyo yearly. The next 2018 RFCO Meeting will be held in the second Quarter of 2018. – End –