Homeward-Bound: BRP Cape Engano on its Maiden Voyage to the Philippines
The Japanese Government has turned over the tenth and last 44.5-meter multi-role response vessels (MRRV) procured by the Philippine Government through a concessional loan.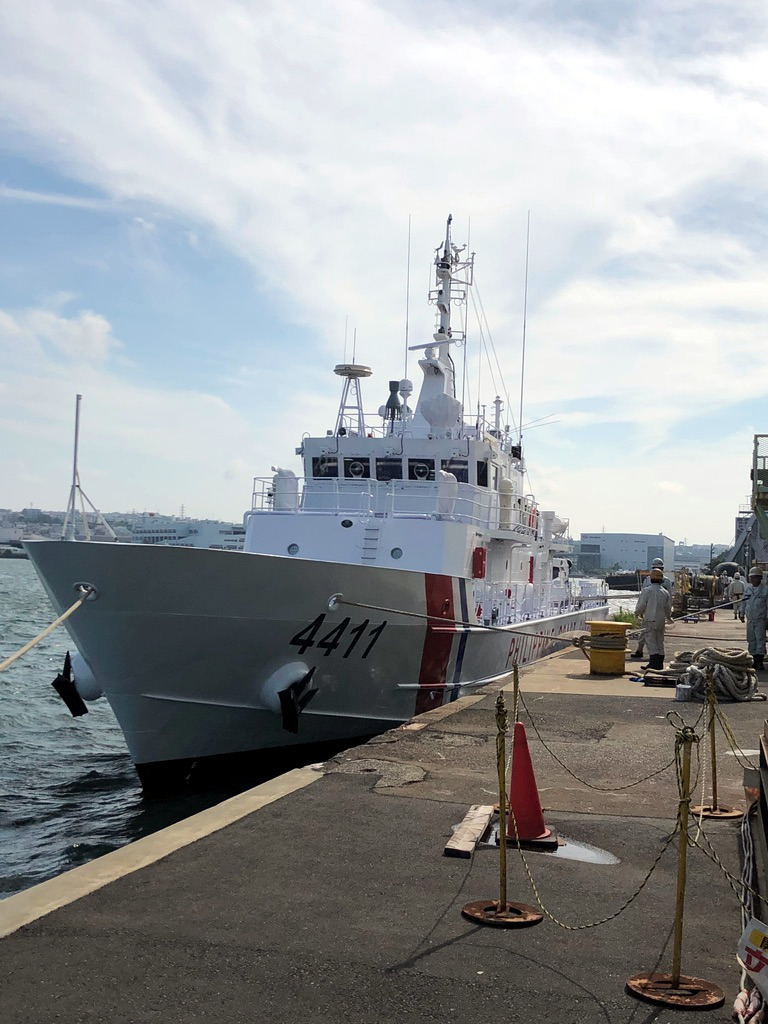 Christened by the Philippine Coast Guard BRP Cape Engano after a Philippine lighthouse in Cebu, the patrol vessel sailed for the Philippines after its completion in the Japan Marine United Corporation shipyard. Upon arrival in the Philippines in two weeks, the BRP Cape Engano will immediately be commissioned by the Philippine Coast Guard for its various missions. The Philippines has one of the longest coastlines in the world.